2015: The year of the live stream, video production & content marketing
2015: The year of the live stream, video production & content marketing
What a year 2015 was at Tandem! We opened up an office in Auckland, made huge leaps to becoming 'Australasian-wide' with an office set to open in Sydney and in Wellington, and back home in Christchurch our talented team became bigger than ever.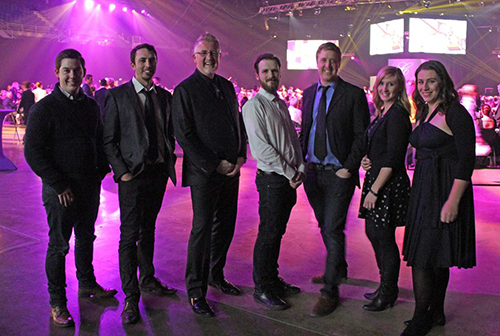 We covered dozens of events, cut up scores of videos for our website inthehouse.co.nz, created TVCs and videos for many national and regional clients, and created blogs for our database and website.

Let's take a look at last year's highlights before we reveal what we're up to this year!

We started 2015 announcing that we'd be providing live webcasting and a video archive of Auckland Council meetings. Read more here.
We also started covering Auckland Conversations, which is where you can be inspired by renowned experts and international speakers talking about the city's hot topics. See more here.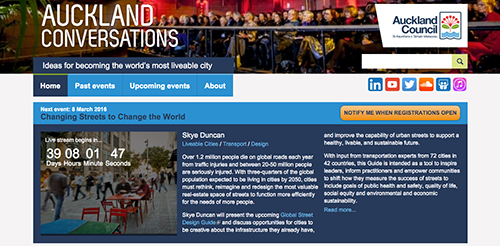 And our contract with The Clerk of the House of Representatives was renewed for another year.
Another big announcement we made was the start of our own farming show with iconic rural broadcaster Rob Cope-Williams. See more here. You can also find Rob and the team here on Facebook.
From farming to flowers. We also launched a brand new web series called Everything Flowers, with Caitlin Thorburn, who was highly commended at the Young Florist Apprentice of the Year that was held at an Ellerslie International Flower Show. Be delighted by the blooms here.
Web series, to other types of online content - for the past few years we've run the social media for the big event Big Boys Toys. Here's a case study into the coverage of the event.

And the video and motion graphics at 2015's Canterbury Employers' Chamber of Commerce Champion Canterbury Business Awards were created by Tandem.

A video series we were really proud to be part of was the social media recruitment drive at the Canterbury District Health Board. Gone are the days of paper resumes as businesses are now using unique ways to attract top quality staff. Take a look at the CDHB's high-tech approach to recruiting staff through a social media campaign created by Tandem.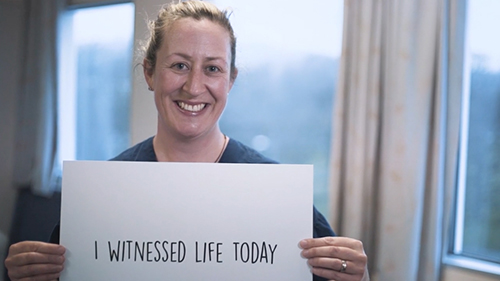 Another element we do well at Tandem is content marketing. This case study into Kiwicare shows our 3p-Process - Plan, Produce, Publish.

We sponsored the Public Relations Institute of New Zealand's (PRINZ) annual conference for the third year in a row. At Tandem we're all about professionalism and quality, so that's why PRINZ is the perfect team to sponsor. See some of the conference here.

From new shows to case studies, web-series to conferences. I bet you're thinking, surely, this has to be the complete creative package for this team. Well, not quite. We also wrote informative blogs explaining certain elements of the online world, and of course how to do production well. For example, why audio is so important in a video. Here's our formula: good picture + bad audio = bad video. Pretty simple stuff. Bad sound can make even the best video quality look bad. Find out more here.

Content is king, channel is secondary, is an interesting read. A mistake that many people make in their content marketing is that they create a piece of great content but push it out through only one channel. Does this sound like you? Find out more here.
Other interesting blogs we've written are - is ad blocking costing you revenue? A write up about when TradeMe meets YouTube; we started our content marketing series (to be continued this year); and how social media can get your message to thousands.
As you can see, it was a very busy year at Tandem, and 2016 is looking even better as we work towards our goal of a studio that has an international reputation for making great content across any channel and for Tandem Studios to become a great studio where people want to come to work, play and create.
After all, content is king! Here's to 2016!