Ad blocking costing you revenue?
With the rise of ad blocking on computer and mobile devices, adopting content marketing as a strategy is becoming imperative for businesses.

An adblock is a content filtering system for web browsers, and most importantly mobile phones. It allows users to prevent page elements such as (and mainly) advertisements, from being displayed. It's free to download and use.

Consumers have every right to block ads - especially as ads chew up valuable mobile data, and the internet is an opt-in so no one wants to be force-fed disruptive advertising.

But how can businesses survive when they rely on internet advertising for revenue, particularly when ad blockers are very simple to download and devices (like iOS9) are now being created with ad blockers already installed?
One answer to this is, Apple is starting its own news service, and Facebook is working with businesses on a shared-revenue scale. We'll discuss this further in a coming blog.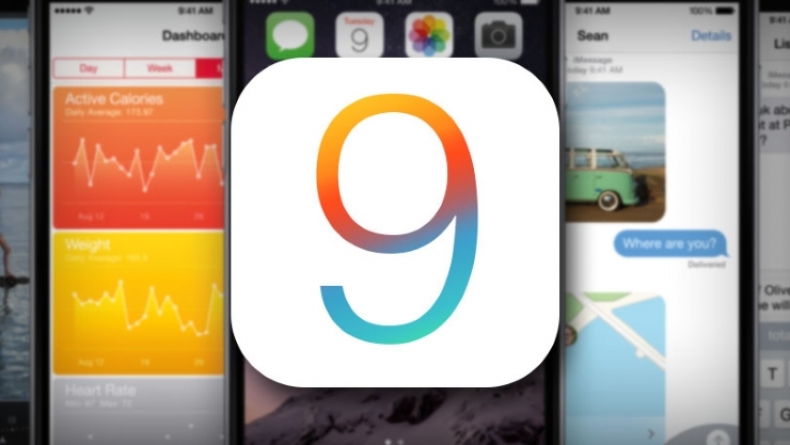 One thing is clear - ads suit the advertisers not the public. And the public can do whatever they like to rid their lives of in-your-face advertising. Perhaps the move towards ad blockers will make advertisers focus more on the needs of their audience rather than what works best for them. The golden rule of marketing is find out what your audience wants - and give it to them. This is where businesses need to adopt a different style of advertising, and content marketing is the perfect way around this - it's marketing products in unique, highly cost-effective ways that share information, inform, connect and entertain the online audience.

Take for example Kiwicare, a garden and homecare company with products made specifically for New Zealand conditions. Their 'NO Rats and Mice' is not the sexiest product on the market, but in the cooler months it's the product many people might need - as these rodents seek warmer climes indoors than their usual outdoor haunts.

More and more companies are moving their advertising dollar from above the line to below it, and this is the concept that Kiwicare has adopted to great success. Content marketing is a strategic approach focussed on creating and distributing material, where you provide support and information to your target market through the channel that best suits the product. By spending your ad budget in this way also bypasses ad blocks and develops a relationship with your online audience!

Tandem worked together with Kiwicare to design a video blog web series, and the 3p-Process (Plan, Produce, Publish) Kiwicare adopted was: Plan - who, where and what does the audience want? Stick to budget, and save money with good planning. Produce - filming it all in one go, and editing it all at once. Publish - releasing content so it can be drip-fed to suit your campaign through YouTube, Kiwicare website (www.kiwicare.co.nz), social media, Tandem website, and as a training video for sales reps of the product.

Tandem director Dave Dunlay says "this style of content marketing is super cost-effective and we're just going to see more and more of it as advertisers move their money away from traditional marketing."
Another client Tandem worked with on a unique content marketing/social media exercise was CDHB.

The health board took a high-tech approach to recruiting staff with a social media campaign in its quest to find five senior leaders for its People and Capability team.

It started out as a viral campaign, #whatdidyoudotoday, with a teaser video focussing on capturing an interested audience. Once they had a captivated audience, a second, longer, video was released identifying the CDHB as the client behind the campaign. Candidates were set the novel task of making a video of themselves to showcase their skills.
By using a social media video campaign, the CDHB's advertising dollars were well spent even with adblockers in place.
Content marketing and social media campaigns are most certainly the way forward, and around, ad blockers. "It allows the advertisers to create a relationship and trust with an online audience, and trust is the most important thing in any sale," says Dave.