Connected to Social Media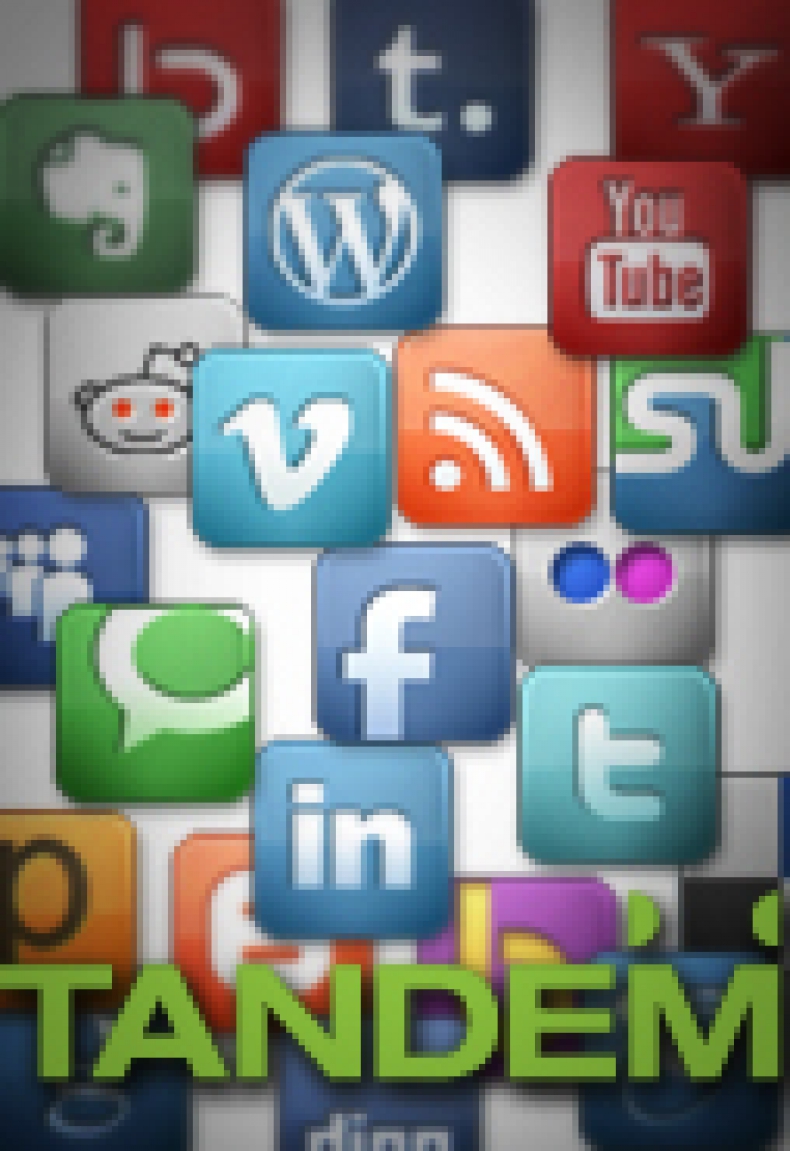 I've started writing a monthly column for the Ashburton based magazine 'Essence' so hi and thanks to Judy Krakosky and the team and hi to the readers of Essence.
Here's the article with a few extra tips... "Do I or don't I?" That's the question most businesses and organisations have when it comes to social media. Using social media is a commitment and requires resources. It's a long-term game rather than a short-term fix.   Answer the following five questions to see if you really need to be on social media: 1/ Do your key audiences or clients use social media? 2/ Do you want to stay in touch with what others are thinking and seeing? Broadcasting is one thing, but listening is more useful. 3/ Do you want to connect with people on a personal level? When handled properly, social media is great at letting people get to know you a little better. 4/ Do you want increased search engine rankings? Social media profiles frequently rank highly with major search engines. 5/ Do you want to be recognised as an expert? You're in your job (hopefully) for a good reason; show your expertise. If you answered yes to three or more of the above questions then you need to be using social media. Now before you get started… Using social media is just like using any other marketing and promotional tool – it works best with a clear set of specific objectives up front and relevant and realistic ways of measuring the success of the plans that you implement. You wouldn't launch a print advertising campaign without a plan and the same applies to social media. Here are five points to consider when putting your social media plan together. 1/ Resources – social media is all about interaction and new content. Someone within your organisation (or a contractor) is going to need to keep your social media content updated. Have you got the resources you need to do that? 2/ Two-way communication. If your organisation is used to pushing information out to customers and stakeholders then using social media will require a shift in thinking. Social media is above all a conversation – it may be with you or about you but it is definitely not one-way communication. Top tip: Set up a sample group of your customers/clients or stakeholders and survey them on their social media usage over a one-week period, then start your social media where your clients are.