Tandem doco - Always Ready: Semper Paratus
A documentary celebrating 150 years of the Christchurch Fire Brigade was released on Saturday at the ChristChurch Cathedral. Tandem Studios won the contract to make the doco to mark this year's BECA Heritage Week.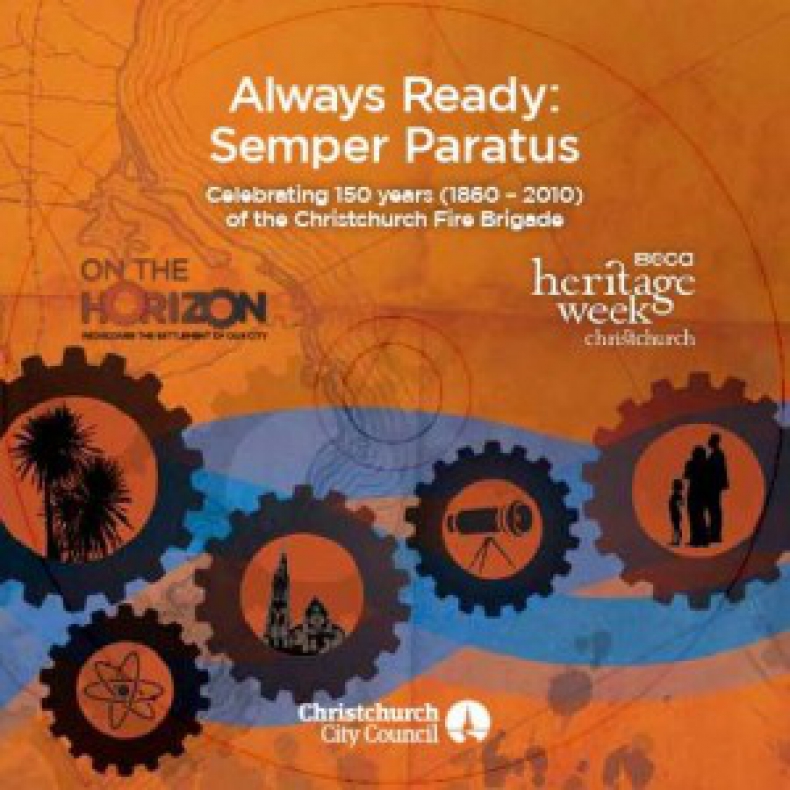 It's the second documentary made by Tandem. The first doco was made for last year's heritage week, Citizen Soldier: ake ake kia kaha – forever strong. This film celebrated 150 years of the Second Canterbury, Nelson, Marlborough, West Coast Battalion Group. The history of the Christchurch Fire Brigade is a long rich one, and it's the people, their stories and experiences that have made it such an important story to tell. We utilised the wealth of knowledge from historian and current serving fireman Tony Phillips – who wrote the book Always Ready: Christchurch Fire Brigade 1860-1985. His second book, of the same name, was also released on Saturday. An article from The Press newspaper talks about the doco - you can read it here. Why not take a few minutes to watch the Tandem Studios doco.. Always Ready: Semper Paratus from TandemStudios on Vimeo.