Stickmen are Kung Fu Funking
When it comes to gaming, Christchurch's Wil McLellan from Stickmen Studios knows what he's talking about.
Stickmen is a casual gaming company which, together with CerebralFix, produces original, break-through games for social networking and the download space. They work with people from Nintendo, Sony, Facebook - to make products which are original. Their next launch is Kung Fu Funk - a game for the Nintendo WiiWare platform - and can be downloaded from Nintendo's online store. Tandem Studios recorded the soundtrack for this game, one which Wil calls a fun party game - with the theme of 1970s Kung Fu. They've even licensed the classic song Kung Fu Fighting for it!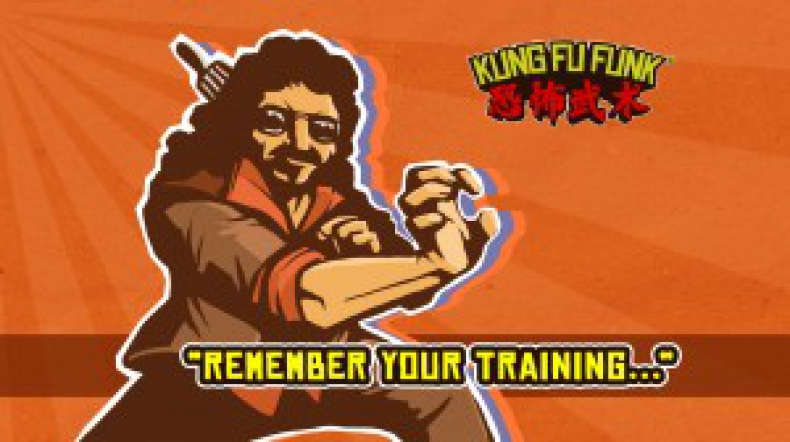 Another project they have on the go is Doc Clock The Toasted Sandwich of Time. It's a game where the player can take control of the inventor, Doc Clock, and where you can invent anything you want from anything you find. Doc Clock will be released on a number of platforms - including WiiWare.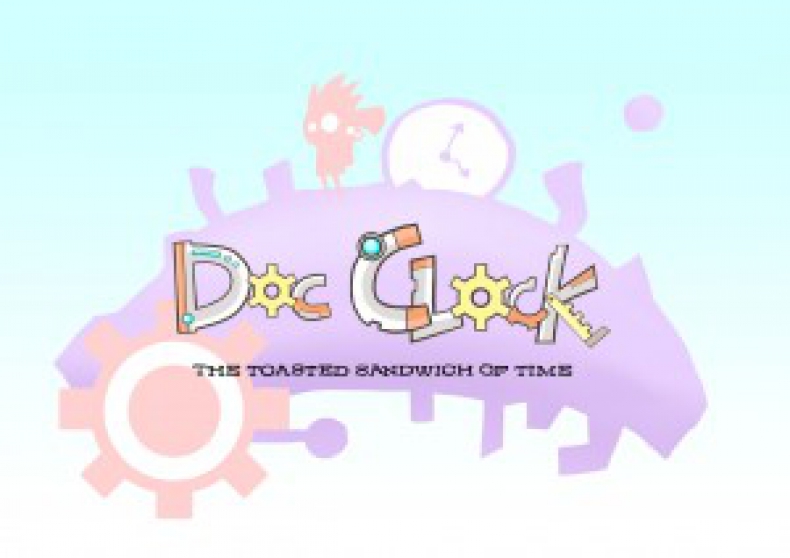 Watch our interview with Wil from Stickmen as part of our Fresh Ideas series: